The Kingsmen, c'est le futur du strolling qui se conjugue déjà au présent
Avec leur gueules d'ange et leur style soigné, vous pourriez croire qu'ils sont à peine sortis des bancs de l'école…
Méfiez-vous des apparences !
Dès les premières notes, le masque tombe. The Kingsmen est un groupe expérimenté qui maîtrise parfaitement son sujet ; et ils n'ont qu'un objectif en tête : Vous faire passer la meilleure soirée de votre vie.
Pour ce faire, le groupe dispose de nombreux atouts :
– Répertoire de morceaux variés et triés sur le volet
– Energie débordante qu'ils transmettent à vos invités en interagissant avec eux
– Solos endiablés de saxophone et de guitare
– Talent, travail et passion
– Harmonies vocales exceptionnelles
Que ce soit lors de mariages, de prestations privées ou d'évènements d'entreprise, The Kingsmen apporte ce soupçon de magie qui rendra votre soirée inoubliable.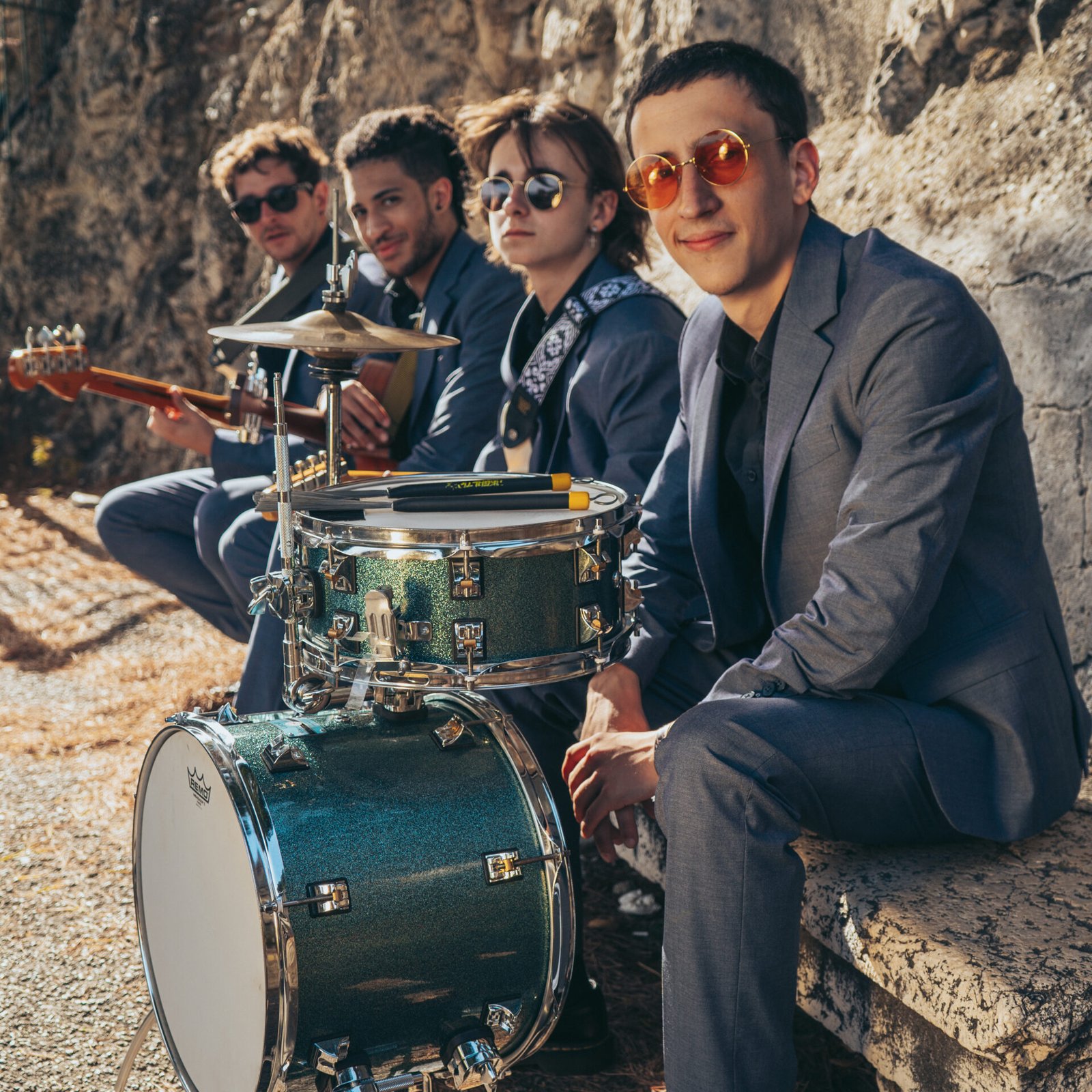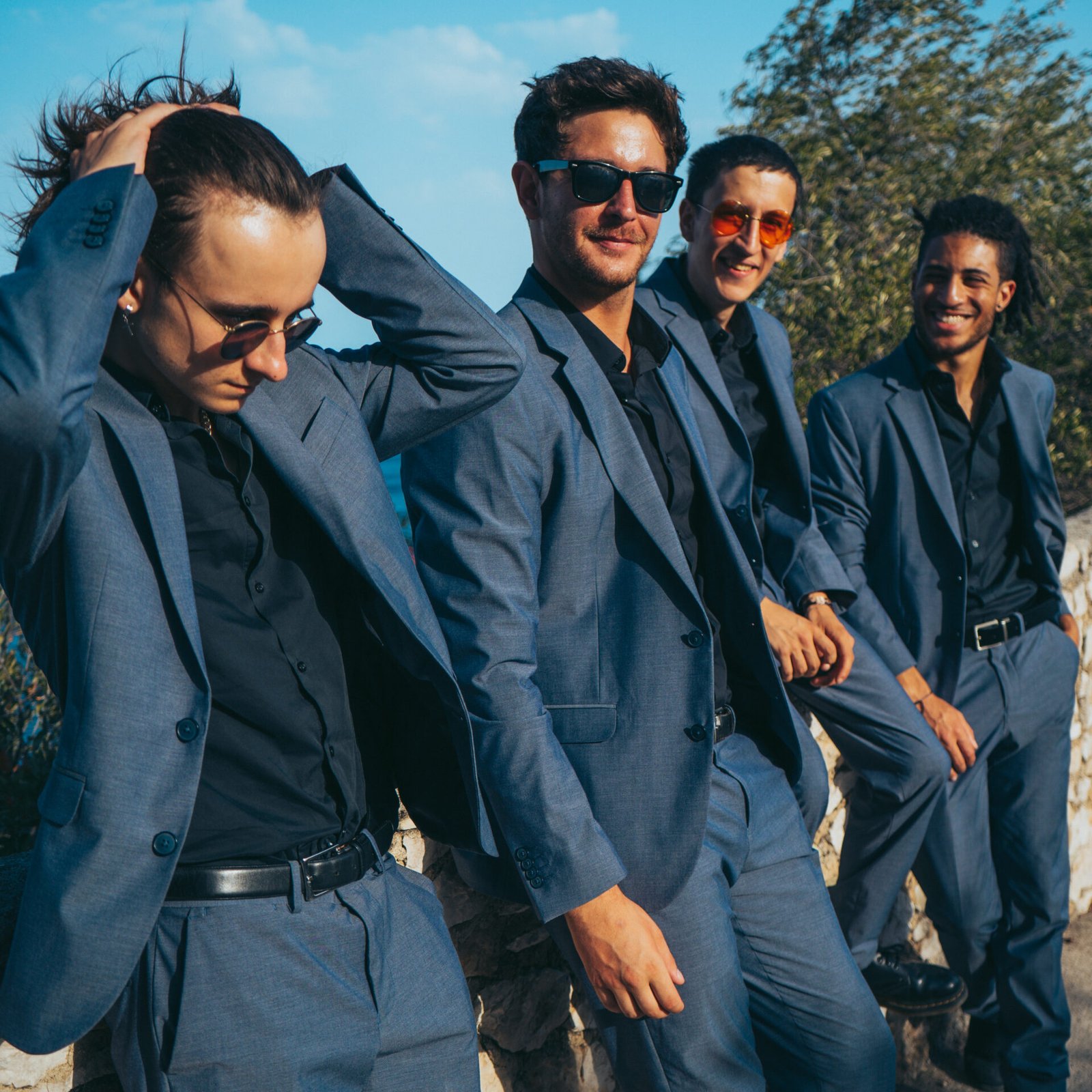 Retrouvez-les sur Instagram